— from the history
to the future —
Two generations have been active in the management of the company which was founded in 1961 by Lorenzo Barceló in Villena, one of the oldest shoemaking districts in Spain, known for its and high concentration of shoe companies. Since then, the artisanal workshop has slowly become a world-renowned shoe last factory.
— hormas barceló
since 1990 —
Barceló is the brand that since 1990 has represented the second generation and which Francisco Barceló with his brother Pedro have developed. For thirty years the company has grown to the point of becoming extremely competitive in the shoemaking business without ever losing its traditional heritage.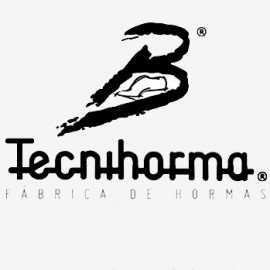 — tecnihorma
since 1996 —
In 1996 the Barceló brothers initiated a new phase by creating the brand Tecnihorma. While still bringing forward the tradition of shoe last manufacturing, they started focusing more on research and development and expanding into new markets.
Today each shoe last carries the two brands "Barceló and Tecnihorma" which stand for the continuation of the tradition. Drawing from its distinguished artisanal culture, the company has been able to renew itself according to the changes in fashion, technology and the needs of the global market.